Shared Ownership Apartments Croydon
Moat at Egerton Place
Erith, Kent, DA8 2JA
Type: Apartment

Bedrooms: 1, 2

Share price from: £78,750
View Property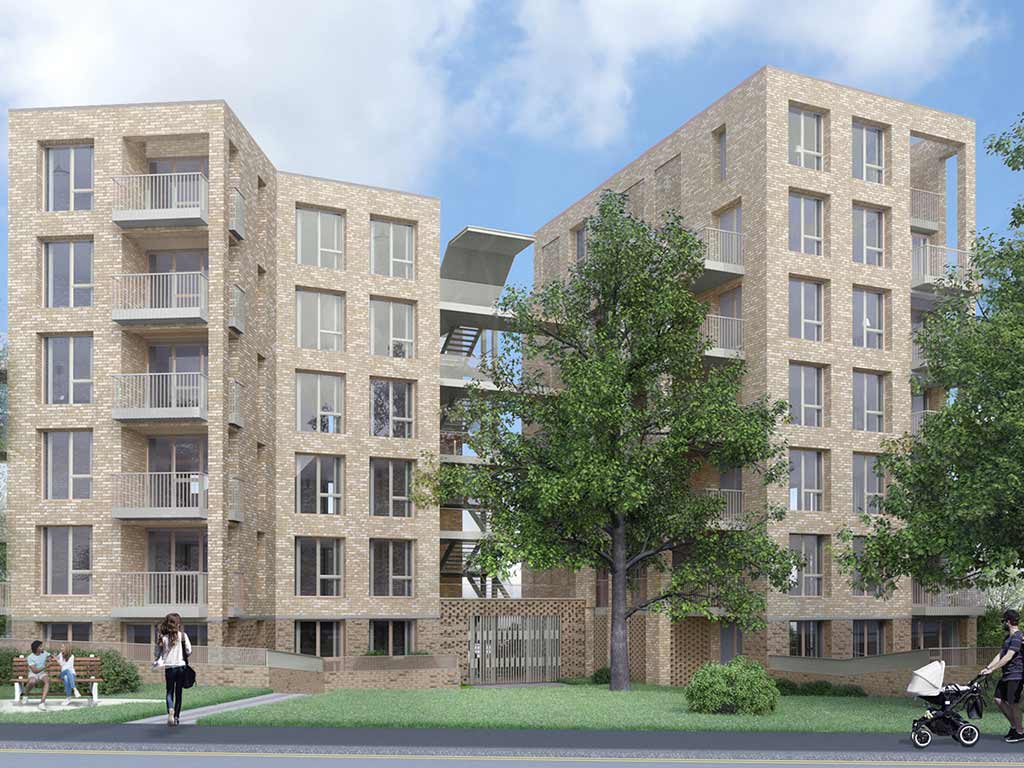 Beulah Hill
Crystal Palace, Croydon, SE19 3DS
Type: Apartment

Bedrooms: 1, 2, 3, 4

Share price from: £96,250
View Property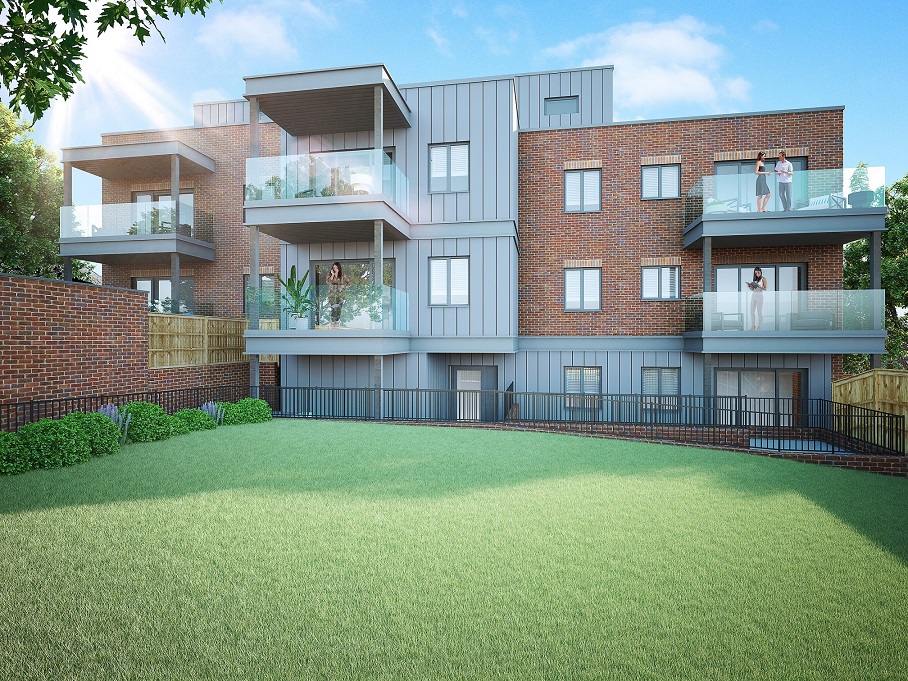 Foxgrove Manor
Foxgrove Road, Beckenham, Bromley, BR3 5DB
Type: Apartment

Bedrooms: 1

Share price from: £102,000
View Property
Properties For Sale in Croydon
If you're looking to live on the outskirts of London but want somewhere with a bit more of a kick then Croydon is certainly one to watch out for. With its hearty history, musical culture, its explosive art scene and its vast array of green spaces, Croydon has much to marvel at.
Inspiringly Artistic
Along with the plethora of theatres and galleries Croydon offer to explore around here, you don't have to go far to take in some mind-blowing art by some pretty big-name artists. Creatives from all around the world come here to showcase their masterpieces on the electric walls of Croydon and with an exhibition around every corner, this is a suburb that will certainly brighten your everyday. Home also to the world famous Brit School, Croydon has birthed many a musical genius with the likes of Amy Winehouse, Adele and Leona Lewis.
Colourful Croydon
Croydon's recent re-inventions of itself keeps this London hot spot on its toes, an ever exciting place to call home. With the new Westfield shopping centre inviting retail worshippers and saving the journey into the considerably busier London centre, the area has really made a name for itself in terms of what it offers its residents. And you simply can't mention Croydon's newbies without putting a word in on the mighty Boxpark. A real melting pot for all things wild and vibrant from street food to music to events to dancing, this epicentre of cultural celebrations is an all-in-one, night to day explosion of brilliance that really sees Croydon climbing the ranks in London living areas.
Properties for Sale in Crystal palace
So whether the eclectic culture here has swept you in, the easy commutes on top of the ranks trams or its the football scene, Croydon offers affordable living here with all the trimmings.
Just a hop and a skip from Crystal Palace train station, Beulah Hill in Croydon is the perfect commuter pad for professionals with its incredible 4 bedroom duplex apartments. Sitting 109 metres above sea level, if you want a room with a view these properties for sale in Crystal Palace will serve up just that. Not only do you have the magnificent Crystal Park to amble in and detox of any busy city tensions, you also have the breathtaking views of Surrey Hills and the glistening lights of the metropolis to elevate your spirits when it comes to hometime.