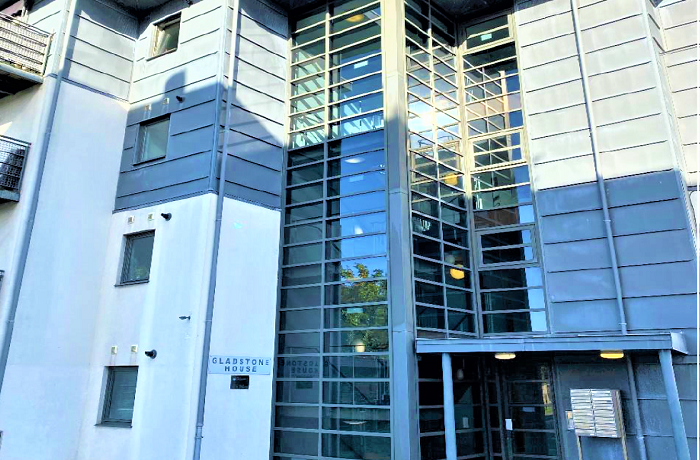 Resales - Gladstone House
70 Stroudley Road, Brighton, East Sussex, BN1 4BH
Type: Apartment

Bedrooms: 2

Share price from: £75,000
View Property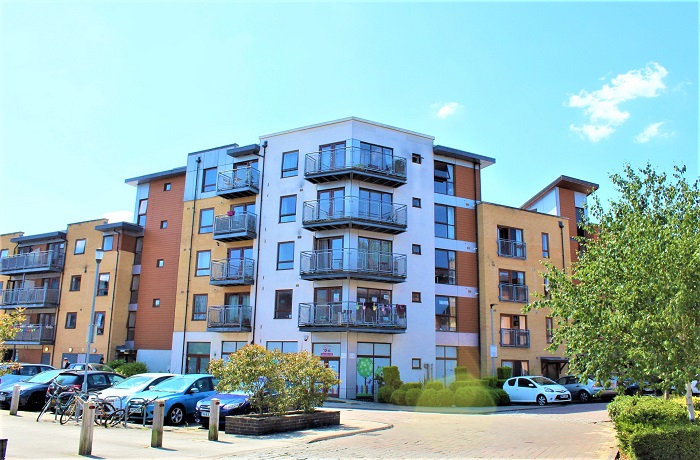 Resales - Nokes Court
Crawley, West Sussex RH10 1AN
Type: Apartment above ground

Bedrooms: 1

Share price from: £112,500
View Property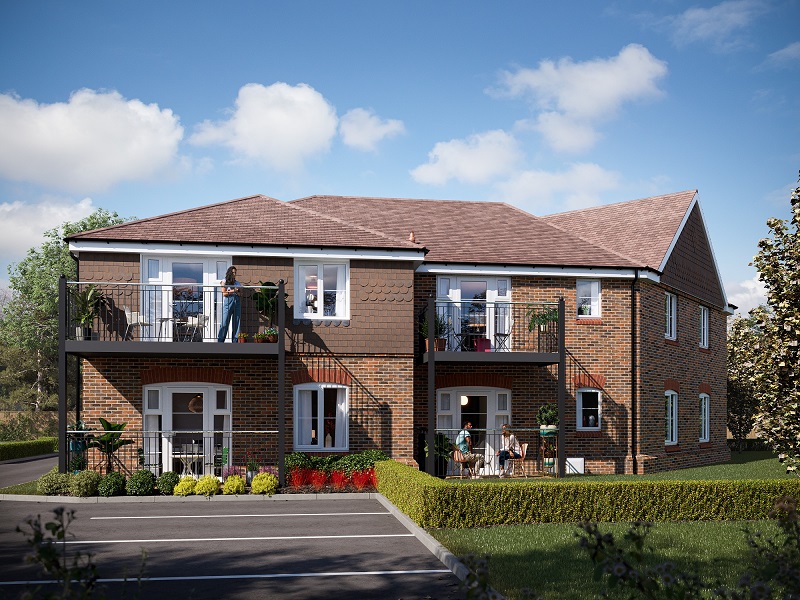 New homes - Moat at Riverbrook Place
Crawley, West Sussex
Type: Apartment

Bedrooms: 1, 2

Share price from: £0
View Property
What is shared ownership?
Shared ownership is perfect for first time buyers, offering an affordable route onto the property ladder. At Moat, we offer a range of stunning new apartments and houses, alongside popular resales, throughout Sussex's boroughs such as Wealden. Shared ownership starts with purchasing a share of a property and through staircasing, leads to full ownership - you can read more about how shared ownership works in our helpful article.
West Sussex's scenic countryside, enveloping market towns like Horsham, quaint villages and quiet residential corners of the region, you will never be short of adventures with bike paths, nature trials and wistful walks spanning the rolling landscape of the downs. Home to castles rich in history such as Arundel Castle and the fantasy-like Bramber Castle, West Sussex surrounds you in enchanting sites and blissful days out.
You can find details of all out our stunning, affordable new homes for sale throughout Sussex and Crawley.
Our aim at Moat is to make owning your home a realistic option for first time buyers, through shared ownership in Sussex. We are proud to present a wide range of high-quality properties for sale in the boroughs of Brighton & Hove, Crawley, Horsham and Mid Sussex.
Begin your shared ownership journey today!